Packaging materials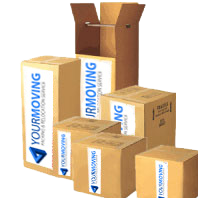 We use packaging methods and materials which proved to be reliable by more than half a century use by international moving companies by more than half a century.
Each of our employees knows What, How, and In what to pack.
Ach packed item is labeled with a special sticker, which stays clearly in different languages how this item should be treated, where it is from, what its destination is, etc.